Gyms, Spas & Health Clubs
NRGym Virtual Tour
Gym & Health Club Virtual Tour
NRGym Virtual Tour
Since opening in July 2012 NRGym has always – and will always – be committed to providing the best for it's members, the gym is always changing and always moving forwards. They continually reinvest into new areas, new kit and new ideas to be at the forefront.
Their standards are equally as important, they pride themselves in their tidiness and cleanliness.
They are not 'just a gym', they are an active, diverse community of people, who go above and beyond to help each other, to ensure everyone can improve and achieve their goals.
The team at NRGym enlisted the help of Scene3D in attracting new members by digitally showcasing their facilities in an exciting and interactive way through the NRGym virtual tour. Virtual Tours are also a fantastic way to induct new members into your gym before they arrive on site.
High Quality 4K Images
Once a member for the Scene3D team has completed the 3D virtual model of a property we will also provide a photopack of crisp, clear images for use on your website and social media.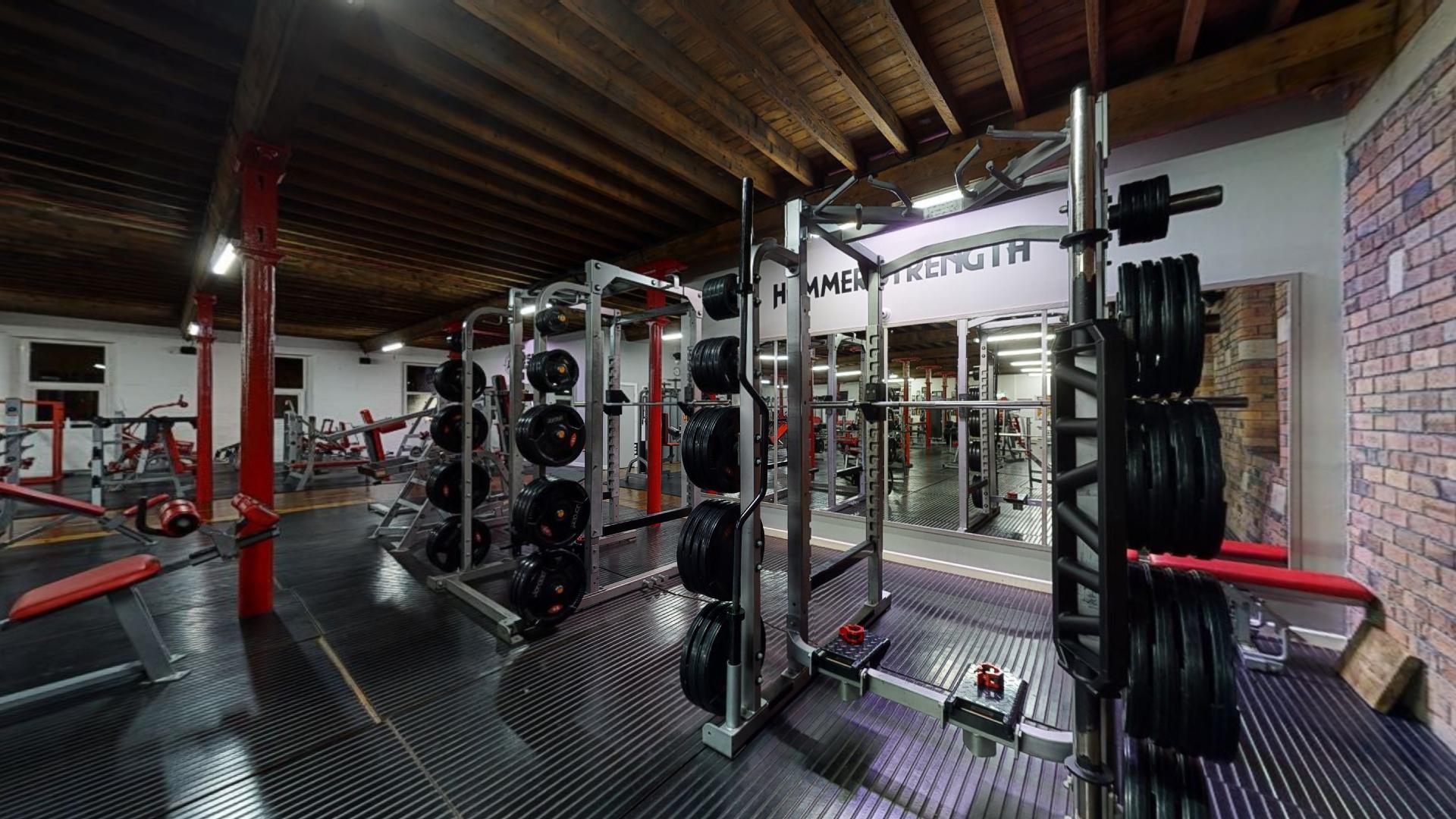 Pricing
How Much Will My Virtual Tour Actually Cost?
One of the most common questions we get asked and with good reason, price can often dictate if a virtual tour is the right solution for your property or business.
With so many variables effecting the cost of a virtual tour, we've done our best to create a quick guide to virtual tour pricing, based on our experience, for both commercial & residential projects.
212
Scans
The virtual tour of NRGym consists of 212 scan positions
3
Floors
This unique gym and health centre boasts 3 floors of state of the art equipment and facilities.
9
Years
This state of the art gym has been established and growing for over 9 years.
Lets Work Together
Get A Quote