Residential Property
24 Anderson St Virtual Tour 3D Scan
24 Anderson St
The team at London North Investments contacted Scene3D to aid in displaying the wonderful renovation work they undertake in Glasgow, with their property investors located in London. Recognising 3D virtual tours are the perfect tool to save investors from long journeys, LNI employed our team to 3D scan a property both prior to, and after, its renovation. We then used interactive data-points to connect both 3D models and give investors an engaging way to  explore the development of their property investment.
High Quality 4K Images
Once a member for the Scene3D team has completed the 3D virtual model of a property we will also provide a photopack of crisp, clear images for use on your website and social media.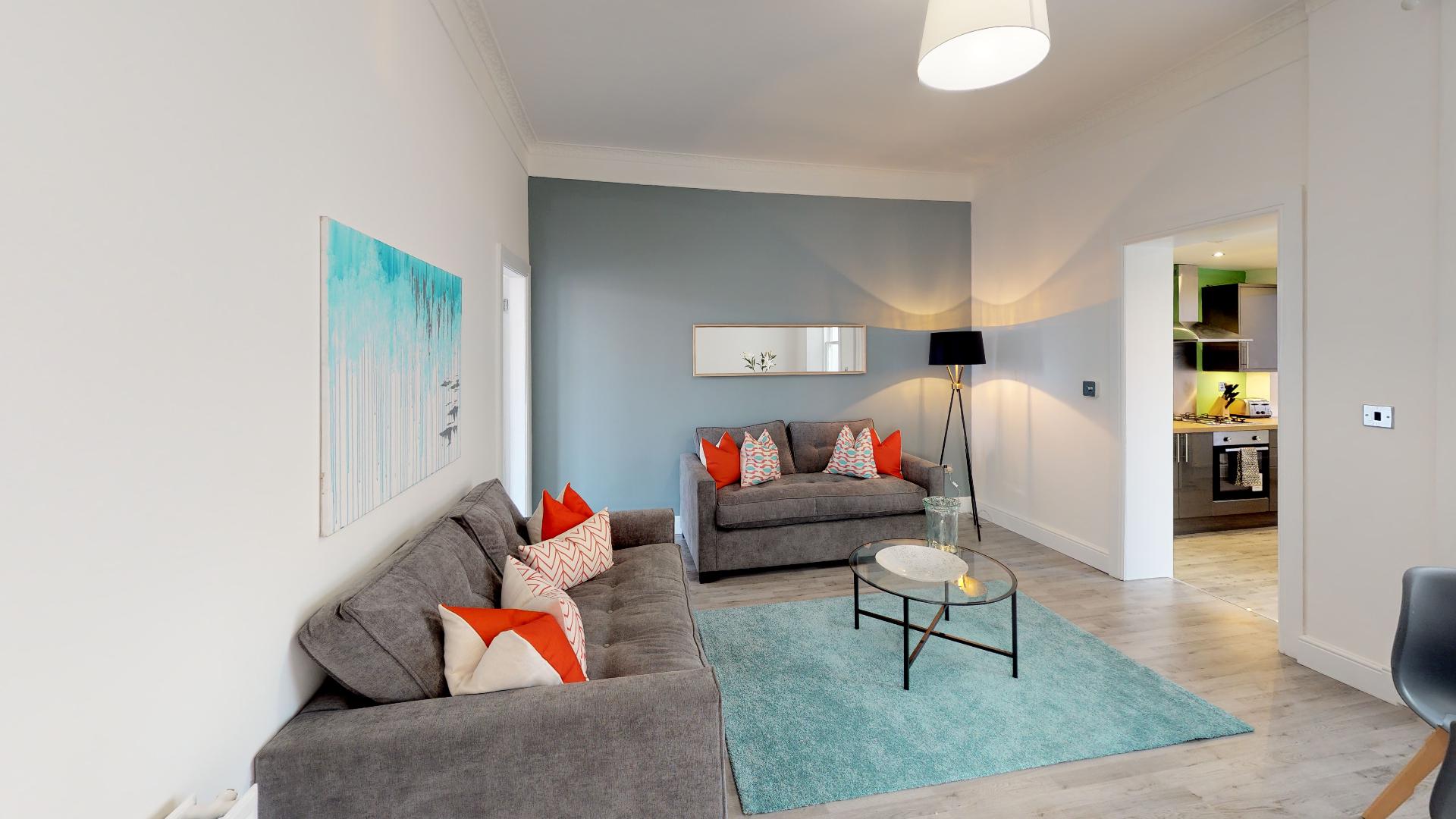 06
Weeks
The experienced team at London North Investments took this property through a full renovation in only 6 weeks
03
Bedrooms
By repurposing the unused front room, London North Investments took this property from 2 beds to 3
64
3D Scans
Across both stages of the property renovation this virtual tour required a range of 3D scans to create both 3D models
Lets Work Together
Get A Quote